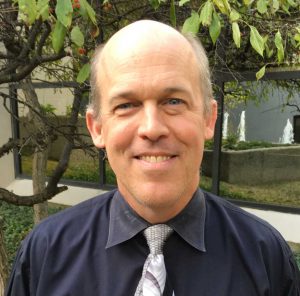 Dr. D. Scott Morgan received his undergraduate degree from Purdue University, graduating with a Bachelor of Science degree in landscape architecture in 1987. He also completed a Master of Science degree in physiology at the Indiana University School of Medicine in 1991 prior to attending dental school at the Indiana University School of Dentistry, from which he graduated in 1999. He has also received a National Board of Dental Examiners Recognition Award. Dr. Morgan completed his general practice residency in 2000, and in 2002, he completed his pediatric dental residency with the Riley Hospital for Children. He is a member of several professional dental organizations, including:
He is also board-eligible for the American Board of Pediatric Dentists.
Dr. Morgan has practiced in the Indianapolis area since 2002 as a pediatric dentist. He is committed to providing the very best care possible to all persons he works with, whether by better educating them on how to care for their teeth and oral soft tissues, by providing the best dental treatment possible, using the best available dental materials to achieve optimal results of dental care, or by advising on the need for and timing of orthodontic treatment. Providing his patients with valuable services in a fun, comfortable environment shows children that they can enjoy dentistry, thus decreasing the possibility of developing a dental phobia.
Should treatment be required in a hospital operating room environment, Dr. Morgan has staff privileges at St. Vincent Hospital on both the Indianapolis (West 86th Street) and Carmel (North Meridian Street) campuses, and Peyton Manning Children's Hospital (West 86th Street).
Dr. Morgan has been married to his wife, Kelly, since 1991 and has one son, Christopher, who is now married to their new daughter-in-law, Iris, as of October 2020. He has an eclectic taste in music including classical, jazz, pop/rock and folk. He also enjoys soccer, whether he is playing it or coaching others. Dr. Morgan also spends his time tackling various projects — creative and otherwise — around the house.